Postal packing boxes
MPL 'S' BOX
Selling price: HUF 135
Internal size: 300 x 240 x 60 mm
Quality: 23C
Net weight: 0.166 kg
MPL 'M' BOX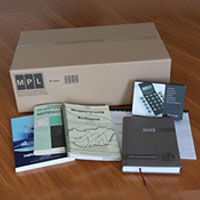 Selling price: HUF 230
Internal size: 490 x 300 x 150 mm
Quality: 23C
Net weight: 0.362 kg
MPL 'XS' BOX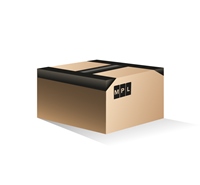 Selling price: HUF 90
Internal size: 235*150*120 mm
Quality: 23C
Net weight: 0.11 kg
MPL 'XL' BOX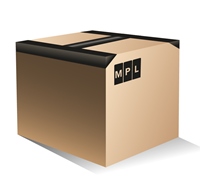 Selling price: HUF 730
Internal size: 600*500*320mm
Quality: 31BC
Net weight: 1.201 kg
MPL 'L' BOX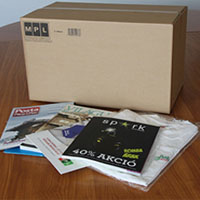 Selling price: HUF 365
Internal size: 490 x 300 x 340 mm
Quality: 24C
Net weight: 0.566 kg
For purchases of at least HUF 10,000 made at a post office the following discount prices apply to our boxes:
MPL 'S' BOX HUF 125
MPL 'M' BOX HUF 195
MPL 'L' BOX HUF 315
MPL 'XS' BOX HUF 85
MPL 'XL' BOX HUF 610
Packing boxes can be purchased at any post office, or an order can be placed there for the required quantity if they happen to be out of stock. Post office staff will obtain the required quantity based on this. Packing boxes can be ordered electronically on the www.eshop.posta.hu page.